Australian donations to the projects listed below can be made via bank transfer or the "Pay Anyone" option of your Australian online banking to:
Bendigo Bank
Account name: Gebchak Rigpa Harsey
BSB: 633-000
Account number: 147996805
Please be sure to email gebchakfinance@gmail.com with your name, amount and the purpose of your donation. Thank you.
Australian cheques (in AUD dollars only) can be posted to:
Gebchak Rigpa Harsey (the payee)
GRH Treasurer
8 Lawrence Street, Blackheath, NSW 2785
"The nuns need improved conditions, particularly more food, so that they can remain in practice and in retreat year after year, day after day, dedicating their lives solely to accomplishing the Dharma. This is my hope…How wonderful if it is possible, as it will allow this Dharma practice to continue."
— Tamke Wangmo, senior Gebchak nun
"By virtue of preserving this unique, ancient and pure tradition it will benefit the world because the nuns are developing love and compassion through their practice."
— Wangdrak Rinpoche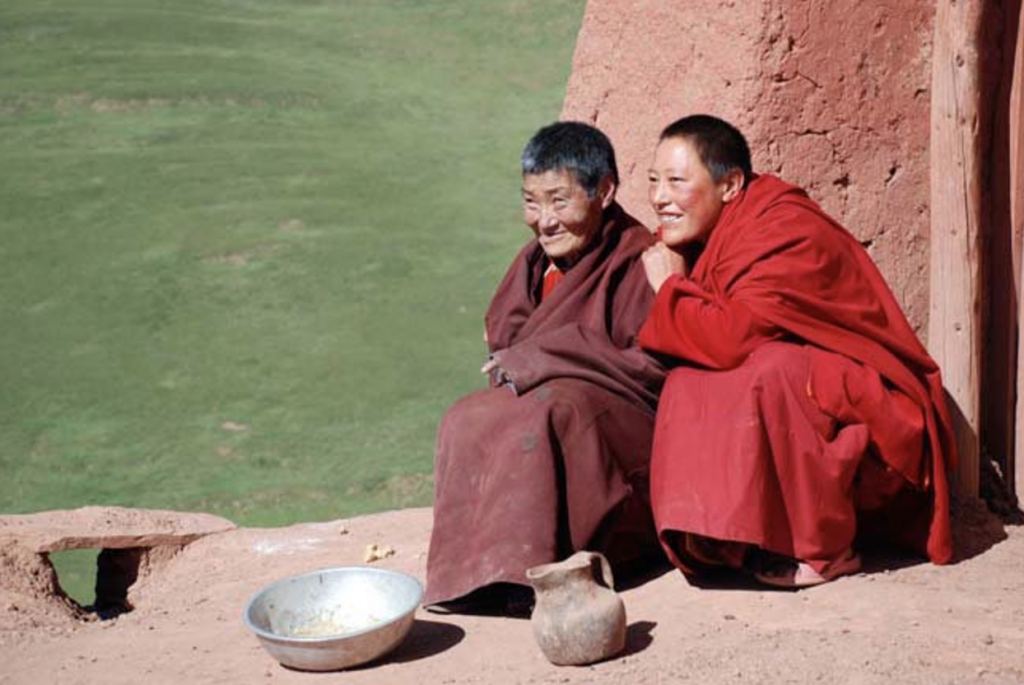 Gebchak Nuns – Food & Sustenance
The estimated cost of a nun's food & sustenance for one year at Gebchak Gonpa is $500 AUD – yet any amount is gratefully accepted towards the community's needs and will be shared equally among the nuns. This covers their food, healthcare, renovations and sanitation at Gebchak and its branch retreat centre, Dongtsang Ritro, near town.
The Gebchak nuns' traditional food source from their nomadic families has disappeared amidst rapid socio-economic changes in modern China. In response to a formal appeal from the Gebchak nuns in 2003, Wangdrak Rinpoche has been working to provide a balanced nutritional meal each day to all the nuns, and to improve their healthcare and living conditions.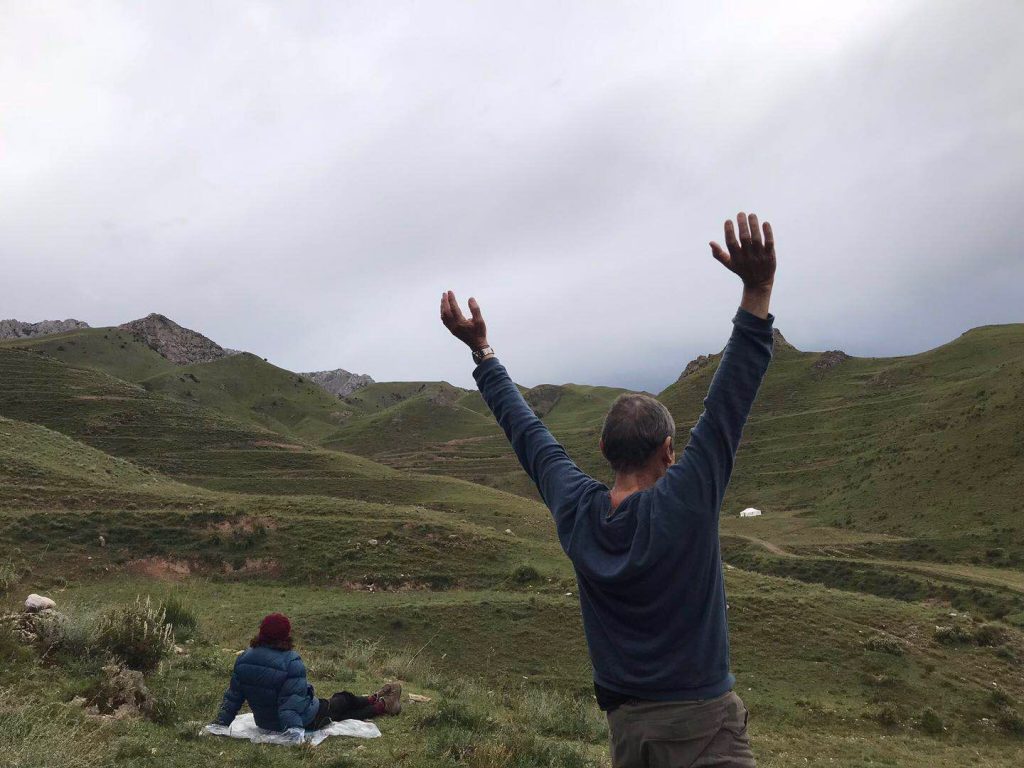 Cultural and Spiritual Activities
Gebchak Rigpa Har-Sey's purpose is to preserve Tibet's experiential Buddhist culture, inspired by the contemplative tradition of Gebchak Nunnery. In Australia this takes the form of annual meditation retreats and monthly practice days, guided by teachers of the Gebchak tradition. In Nangchen this takes the form of cultural exchanges, where we receive meditation teachings and practice at Dongtsang Ritro and Gebchak Nunnery.
A donation of any amount will support the livelihood of these teachers and their translator, whose lifelong education has enabled them to communicate these teachings.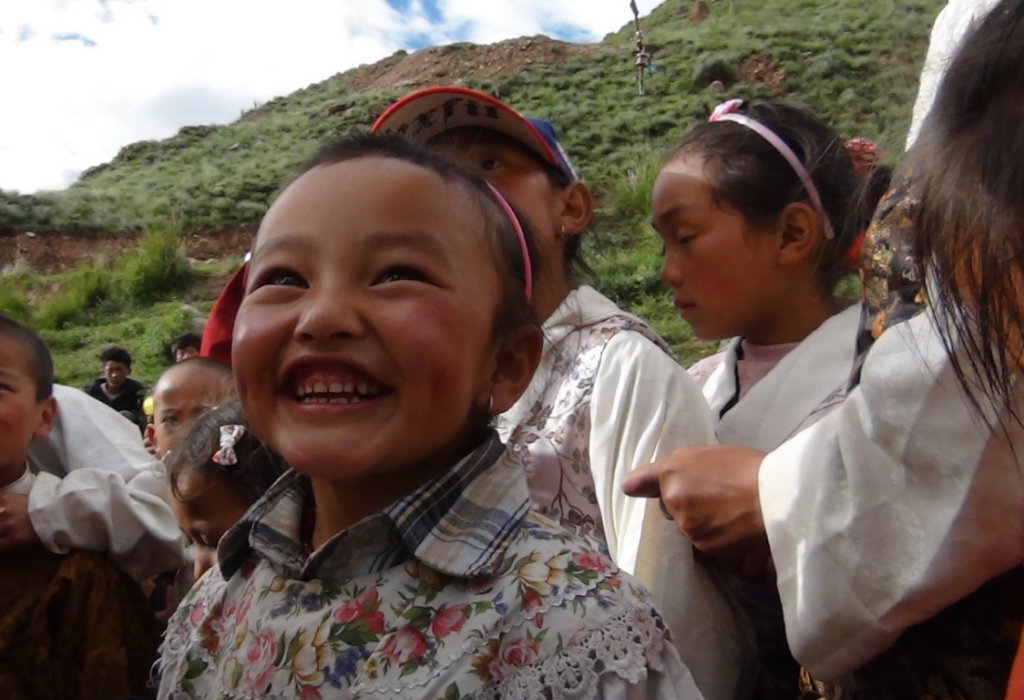 Yushu Orphans
Gebchak Wangdrak Rinpoche has been the custodian of 21 orphaned children since the devastating 2010 Yushu earthquake. The children live in a rented apartment in Yushu under the care of a Tibetan couple, Awang and Choden, and attend government schools. Wangdrak Rinpoche provides for their material needs with the help of people like you.
We are seeking scholarships for the children as they reach year 10 of their education and begin boarding at higher secondary school in Yushu. It is our mission to see these children through higher education, all the while nurturing them in their home Tibetan culture.
Scholarship per year: AUD $1300
Please visit the main Gebchak Gonpa website for more information.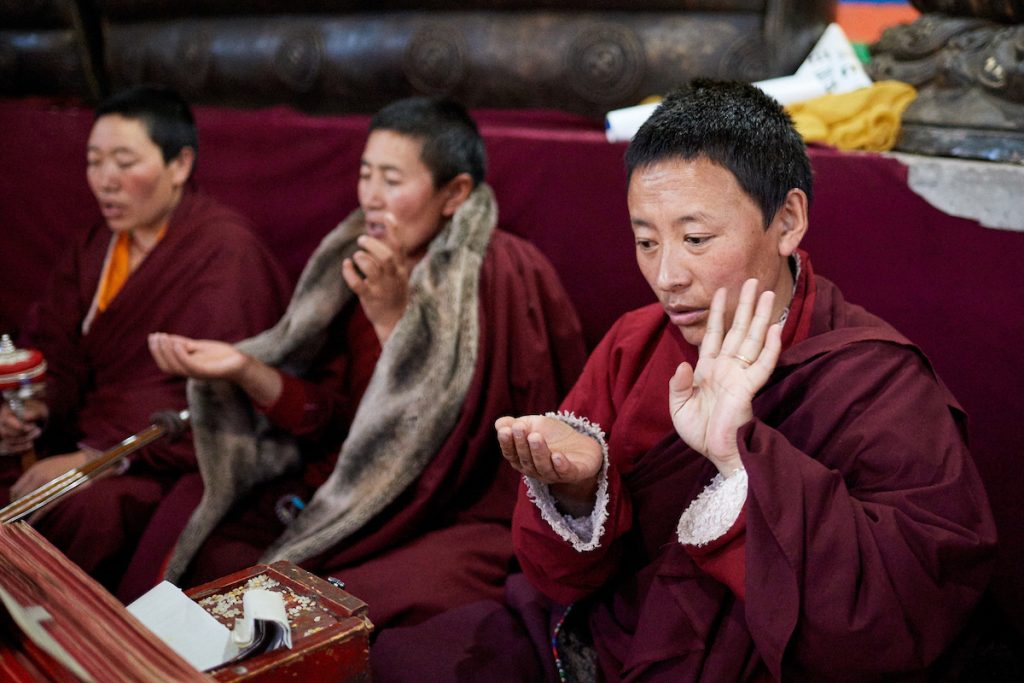 Prayer Dedications
By making a donation of $250 AUD, you will be included in the nuns' annual eighteen drubchens – extensive group sādhanā ceremonies. Drubchens encapsulate the practice tradition of Gebchak. Each entails at least seven full days of ritual, meditation and recitation, all blending with yogic and creative elements to create a heightened, charged environment in which the presence of the sādhanā's main buddhas (yidam) is experienced.
Gebchak is the only gonpa today that maintains such an intensive schedule of drubchens. It has long been renowned for its expertise in these sādhanā; indeed, the Nangchen kings used to rely on Gebchak Gonpa to perform their long life ceremonies. Given the nuns' sincerity, expertise and their life-long devotion to prayer, this makes a powerful connection between sponsors and these practitioners. (Please email gebchakfinance@gmail.com with the name for dedication.)